Video Presentation
About Empro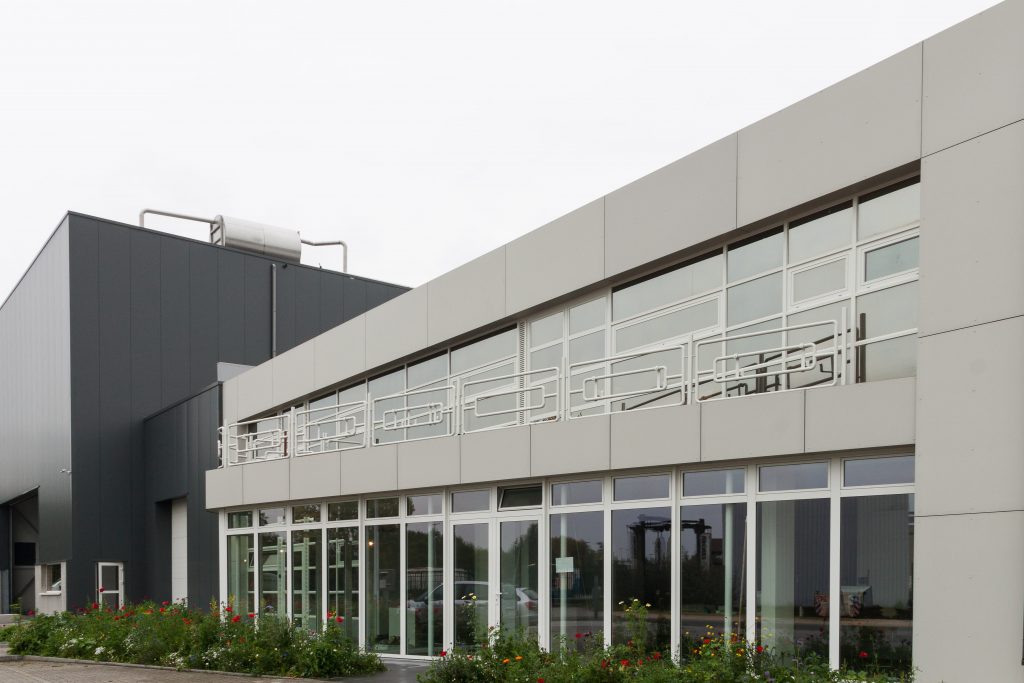 Empro Europe is a young company, founded early 2015 in Dendermonde, Belgium, and is a part of the Damaco group.
Poultry feathers are processed at a unique and fully dedicated poultry facility, where we employ state-of-the-art technology and a patented production process, both fully compliant with EU regulations concerning animal protein processing and which result in a highly digestible protein meal and concentrate. Given the excellent nutritional and attractant properties of our products our main target is the international aquaculture feed market: where sustainable, high value protein sources are scarce and where Empro's proteins become an important and cost efficient raw material in the formulation of fish and shrimp feeds.
Our secondary target markets are composed of premium pet food producers, the fur and livestock industry in search of high quality protein sources, as well as the agro industry looking for optimal fertilising capacities.
Products
Aquaculture
To support the sustainable growth of the aquaculture industry, there is a huge need for alternative protein sources due to the unpredictable and limited supply of fishmeal, today a key protein source in aquadiets.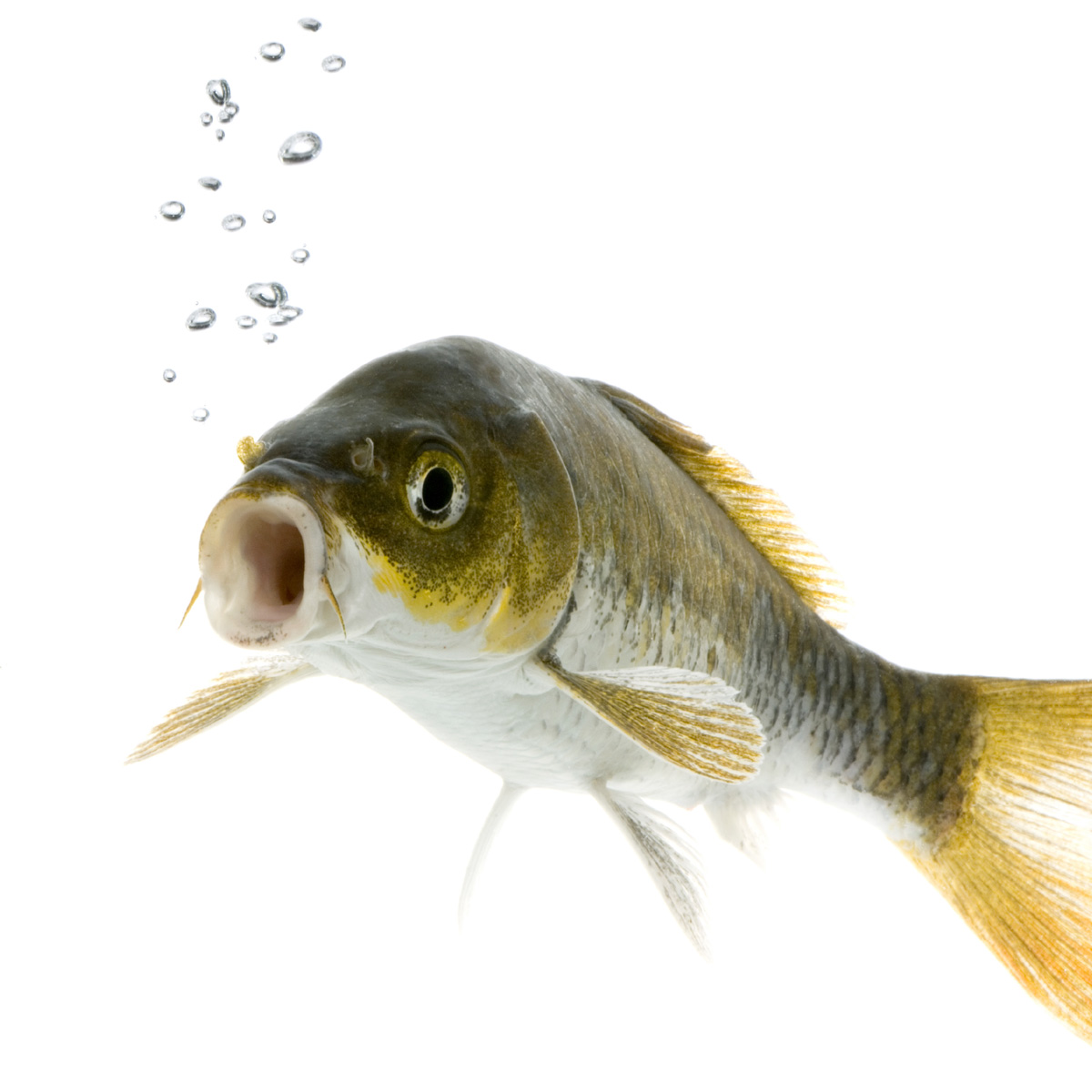 Petfood
It is designed for its specific smell and taste, very much appreciated by dogs and other pets.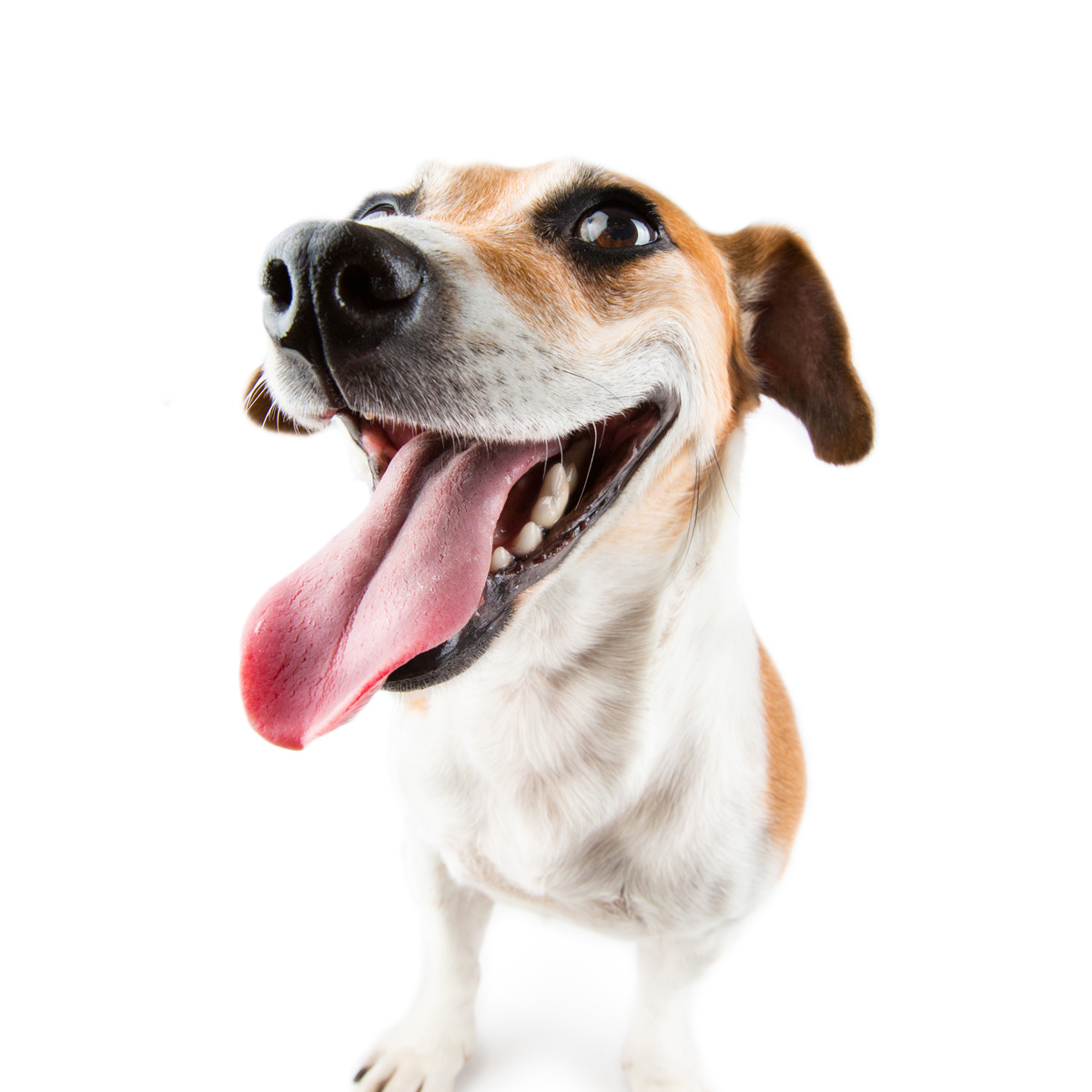 Livestock
An animal protein source with excellent nutritional properties that is designed as a cost effective, easy to use and sustainable protein source in livestock feeds.