EM´CRISP
Desiccated poultry
Typical nutrient composition
Protein: 75%
Fat: 15%
Ash: 5%
Moisture: 5%
Predicted Protein Digestibility: > 90%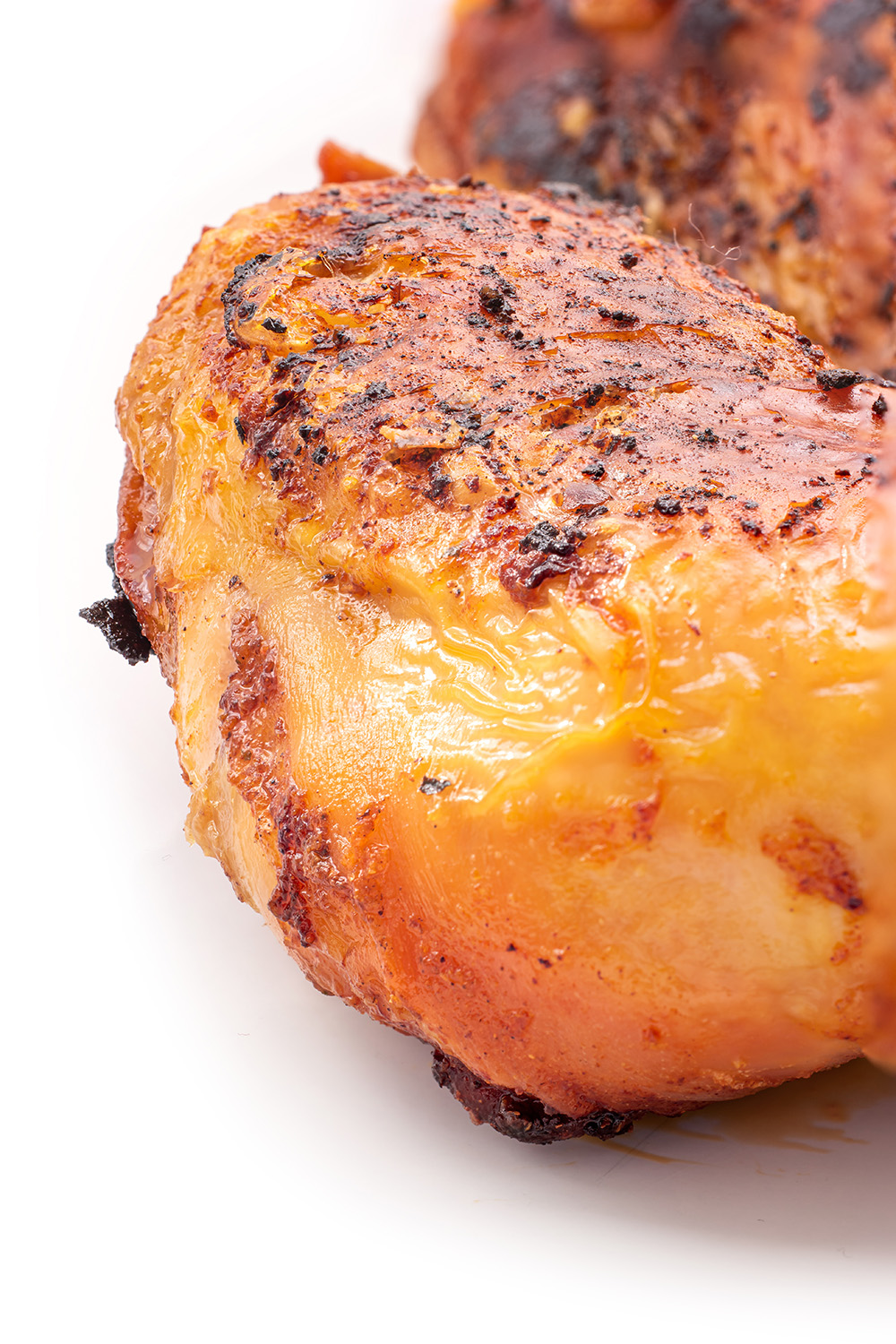 Source and Process
Made from fresh foodgrade poultry skin and meat, EM'CRISP is obtained by gently baking and drying of the raw material. The result is an unique dry powder to top up your petfood products.
Advantages
EM'CRISP is a poultry protein and flavour source with excellent nutritional and functional properties due to a higher percentage of very digestible protein
(high in collagen).
Packaging 
Big Bags up to 1500 kg.
20 kg bags.
Keep cool in a dry, dark place.
Shelf life: minimal 9 months from date
of manufacture.
Qualtity Assurance
Microbiological
Salmonella: absent in 25 mg
Enterobacteriaceae: < 10 cfu/g
Molds: < 100 cfu/g
S.aureus: absent in 0.1 g
Free of contaminants such as:
dioxins/PCB's
heavy metals
mycotoxins
pesticides
Characteristics
Peroxide Value: < 2 mEq 02/kg
Free Fatty Acids: < 2%
Color: light brown
Taste/Smell: mild chicken
Color: light brown
Density: 600 g/l
Antioxidants: BHT, BHA, PG (propyll gallate) and citric acid.
Rosemaric extract, δ-tocopherol on demand.
Amino Acid profile (% of total product)
Hyp: 4.09%
Threo: 2.68%
Asp: 6.08%
Ser: 3.13%
Lys: 4.6%
Val: 3.29%
Pro: 5.93%
Ala: 5.48%
Phe: 2.8%
Ile: 2.52%
Gly: 10.3%
Tyr: 1.9%
Arg: 5.42%
Leu: 4.72%
His: 1.45%
Glu: 9.71%
Met: 1.4%
Cys: 0.7%
Tryp: 0.5%