CHI'RANGED
Poultry Meat Hydrolysate
Typical Nutrient Composition | Powder
Protein: 87%
Ash: 8%
Moisture: 5%
Typical Nutrient Composition | Liquid
Moisture: 58%
Protein: 40%
Ash: 2%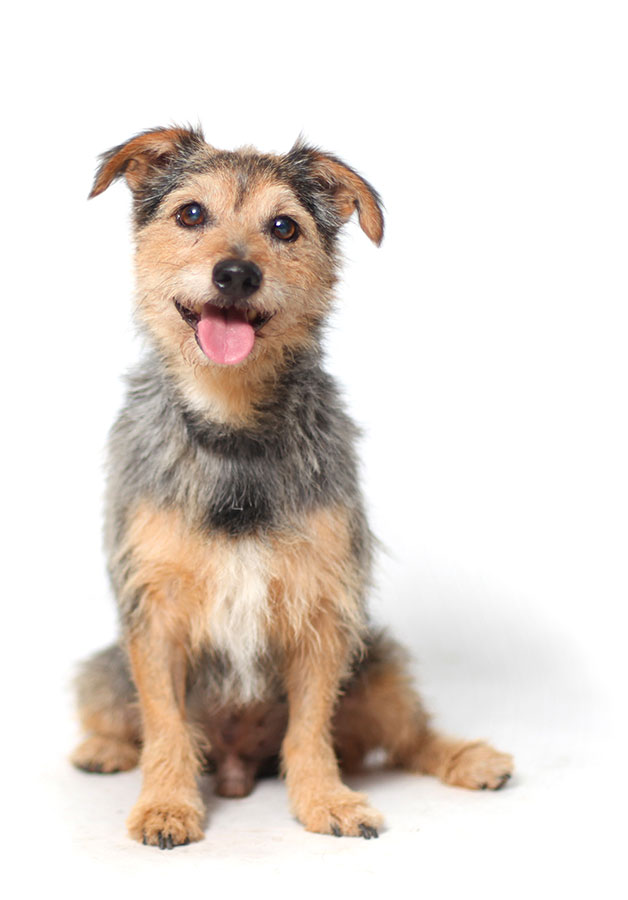 Application
Chi'ranged contains a significant amount of functional collagen molecules, which are very nutritional and tasteful for pets.
The wide range of low molecular meat peptide bonds and free amino acids lead to very good digestibility with hypoallergenic properties.
Process
CHI'RANGED is a premium enzymatic hydrolysed meat concentrate produced from purified chicken meat and skins at a 'unique poultry' dedicated facility in Dendermonde, Belgium. By using a patented production process, a highly soluble fraction is extracted and concentrated. The molecular weight is adapted to the needs of the end users.
Storage & Shelf Life
The product is best kept in a cool and dry place:
max. 1 month in a conditioned environment
up to 1 year in a freezer
Packaging and Registration
CHI'RANGED appearance is a light brown liquid. It is delivered in cans or containers of 50, 200 or 1.000 l or as a spray dried powder.
Qualtity Assurance
Microbiological
Salmonella: absent in 25 mg
Enterobacteriaceae: < 10 cfu/g
Clostridium perfr. < 1 cfu/g
Total aerobic count < 10 cfu/g
 pH regulators/stabilisators and preservatives on demand
Product Characteristics
Liquid: low viscosity, easy to process
Powder: very soluble, easy to mix
Excellent taste
Hypoallergenic
Amino Acid profile (% on protein basis)
Arg: 6.52%
His: 2.12%
Ile: 3.55%
Leu: 6.05%
Lys: 6.62%
Thr: 3.07%
Trp: 0.62%
Val: 4.55%
Met: 1.75%
Cys: 0.72%
Phe: 3.35%
Tyr: 1.90%
Ala: 8.92%
Asp: 7.74%
Glu: 13.56%
Gly: 13.14%
Pro: 7.84%
Ser: 3.00%
Hyp: 4.97%